COMFORTABLE ANATOMIC SLIPPERS
Regular price
Sale price
$68.99
Unit price
per
CUSTOM INSOLE INSERTED SLIPPER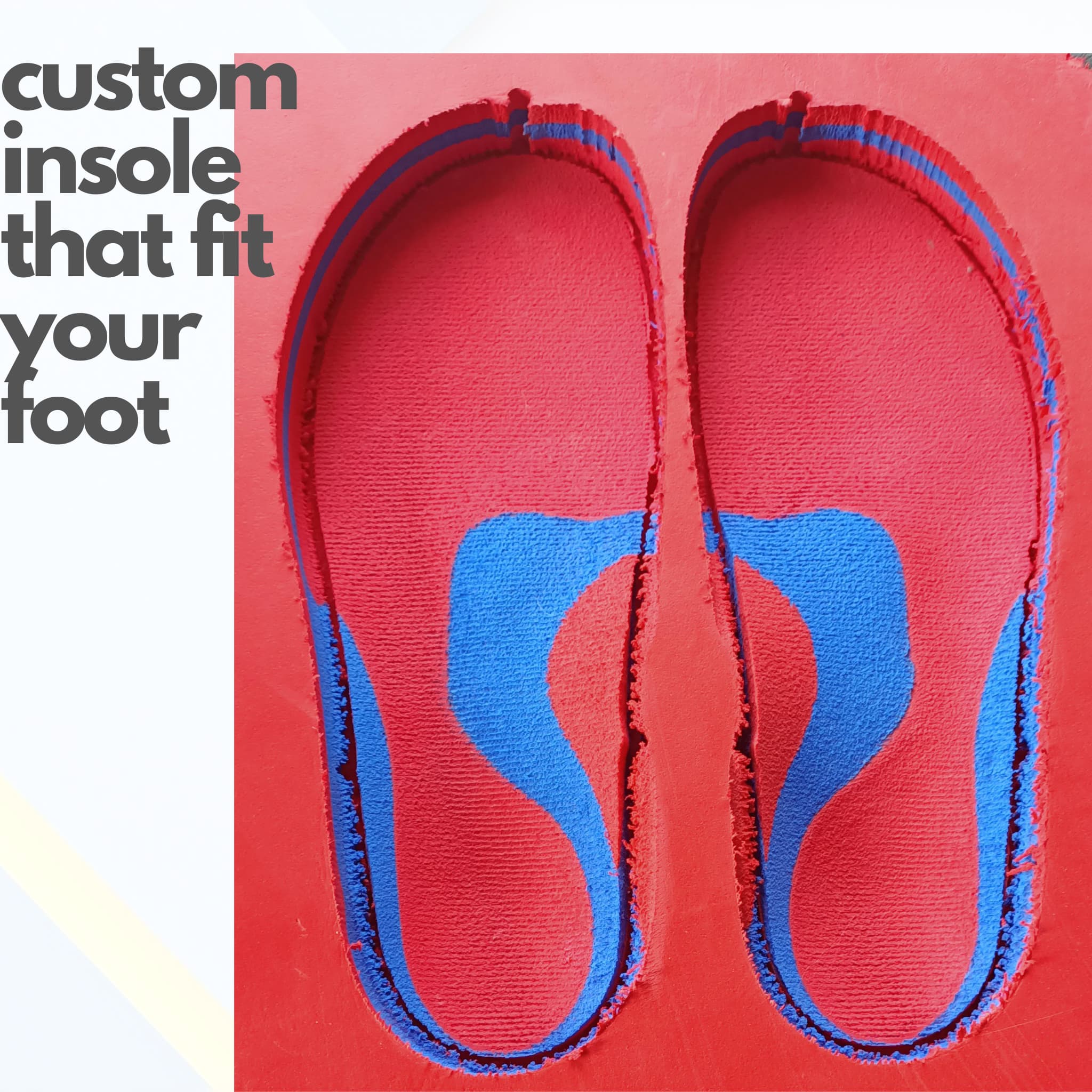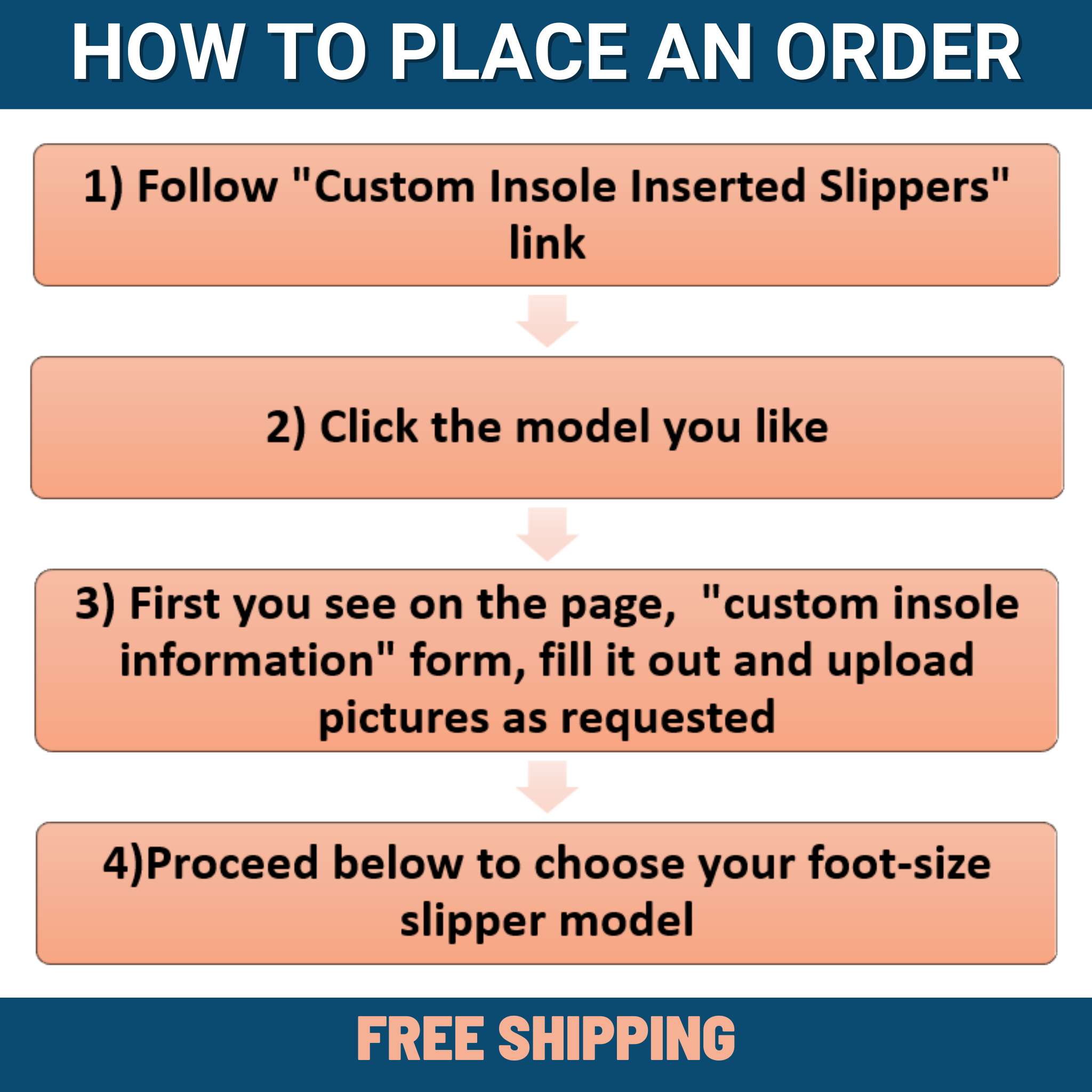 Field Expertise and Solutions
TO BLOG
15 Years of Expertise

We have great expertise since 2008. Modeling is made by orthopedists. We model and provide more than 300 pairs of custom insole in one month.

Variety of Insoles

Insoles are modelling based on information provided by you. Its thickness, layers, stiffness set for best comfort. After CNC production, insoles are finished for its distincitve usage, either shoes or slippers.

Slippers

High quality slippers are designed for custom insole hosting. Model, color and size variants offer flexible options. One or two stip models makes it possible better fit.
Dedicated to deliver real value for Your foot